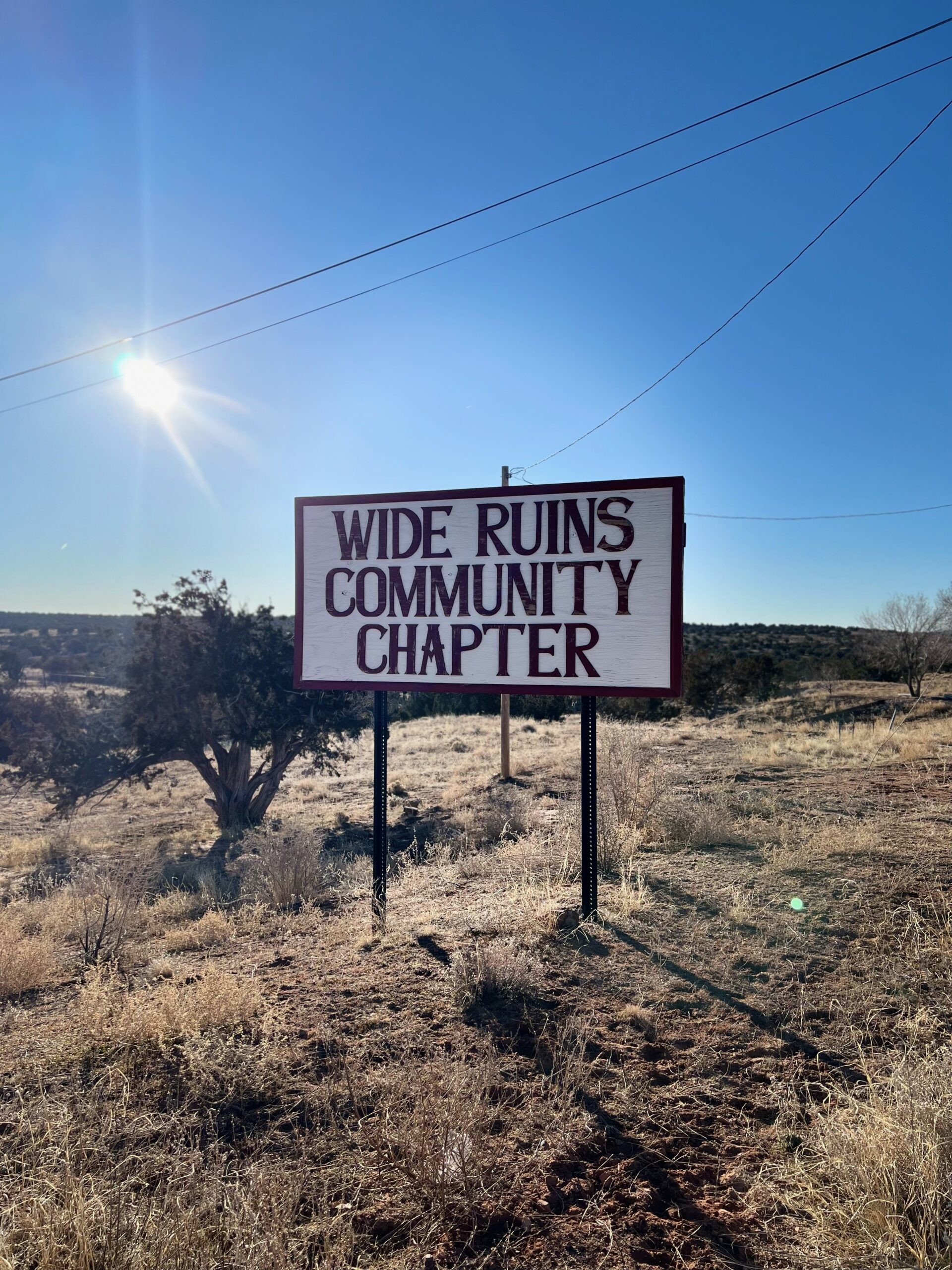 Wide Ruins is a community situated in a spectacularly scenic area. There is much history attached to the land surrounding the chapter community and if you ask any of the community residents, they will tell you that the area is a wonderful place to live. For instance, Antelope Lake is 14 miles to the northeast which offers good fishing and camping. Make sure you get your fishing license before you attempt to cast your line into the lake. 
Wide Ruins is also home to the Wide Ruins Community School which provides quality education for some of the children from the chapter community. There is some dormitory space that allows the children to gain self-determination through being given chores and responsibilities for their living quarters. The community school feeds into either the Ganado Unified School District, to the north, or the Sanders Unified School District, to the south. 
The Wide Ruins Chapter has elected officials who host monthly planning and regular chapter meetings. This is a place for the community to gather and share information and also request for assistance with their homes or for education scholarships.
business hours
Monday           8:00AM – 5:00PM
Tuesday           8:00AM – 5:00PM
Wednesday     8:00AM – 5:00PM
Thursday         8:00AM – 5:00PM
Friday              8:00AM – 5:00PM
CLOSED/ LUNCh hours
Monday – Friday     
12:00PM – 1:00PM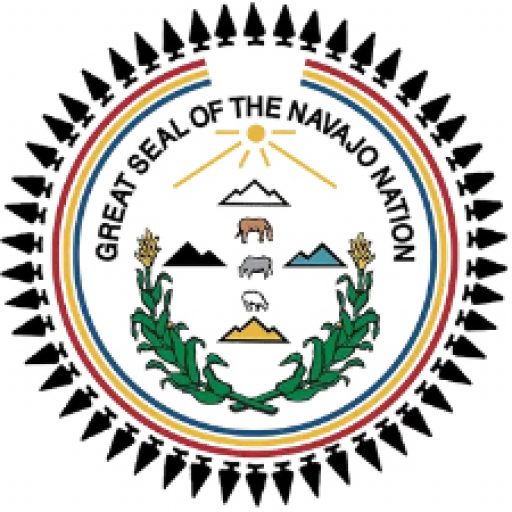 Essential Services
Water
Tuesday, Wednesday, & Thursday
from 9:00AM – 4:00PM
Trash
Monday- Friday
from 9:00AM – 4:00PM
Planning/Chapter Meeting INFO
Planning/ Chapter meeting (teleconference) call-in info
Number: (607)374-1189
Access Code: 226758
Planning meeting
Wednesday, July 6, 2022
at 1:00PM
Chapter meeting
Wednesday, July 20, 2022
at 1:00PM
AIF Hay Distribution Round 3
July 5, 2022 @ 9am – ?
Current Permit Holders ONLY! (Grazing Official will contact permit holders whom perviously applied in round 1 and round 2)
ONLY 5 Bales Per Permit Holder. Limited quantities left over.
No Picking Up For Other Individuals! If They Are Not Here, They Will Not Recieve The Allocation.
This Is The FINAL Allocation; NO Additional Funds Have Been Approved.
Job Vacancy
-Bathroom Addition
1 Supervisor
3 Laborers
June 27, 2022 – July 11, 2022
Work requires extensive lifting, carrying, loading supplies weighing 100lbs. Knowledge of operation and maintenance of hand and power tools. Must provide your own tools. Ability to understand and follow verbal and written instructions. Carpentry experience is preferred. Must complete Wide Ruins Chapter Application, Copy of high school diploma, certificate if indian blood (CIB), Valid Drivers Lisence/ID, Social Security Card, and MUST be currently registered with Wide Ruins Chapter.
Scholarship Assistance
Summer Semester
Deadline: Thursday, June 30, 2022 @ 3:00p
Chapter Closures
-Monday, July 4, 2022
(Independance Day)
Ms. Rose Lee
Community Services Coordinator
Ms. Madelena Yazzie
Accounts Maintenance Specialist
Ms. Vernita Tsosie
Planner/Project Coordinator
Ms. Aurora N. Smith
Office Assistant
Mr. Edison Begay
Grounds Keeper
Ms. Annie Z. Tolly
President
Ms. Nellie Gilmore
Vice-President
Mr. Tauve Begaye
Secretary/Treasurer
Mr. Shawnevan Dale
Grazing Representative
Mr. Raymond Smith, Jr.
Council Delegate